Natural Baked Series
Fuel your active lifestyle with our protein-packed baked nuts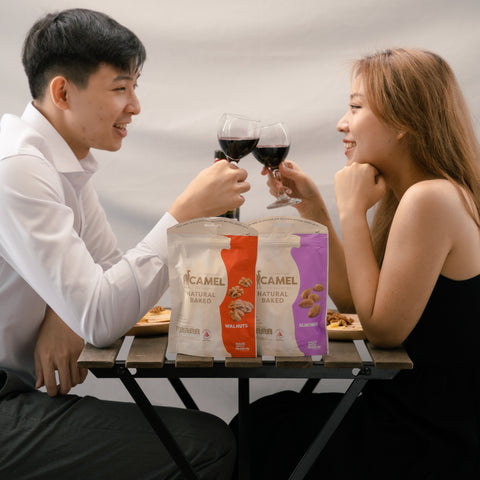 Halal, ISO 22000 and BRCGS
Finest nuts from around the globe to bring you unparalleled quality and flavor.
You may pick up your order at 127 Defu Lane 10, Singapore 539234
Brand New Packaging
Indulge in the bountiful harvest of the season with our range of specially curated festive delights.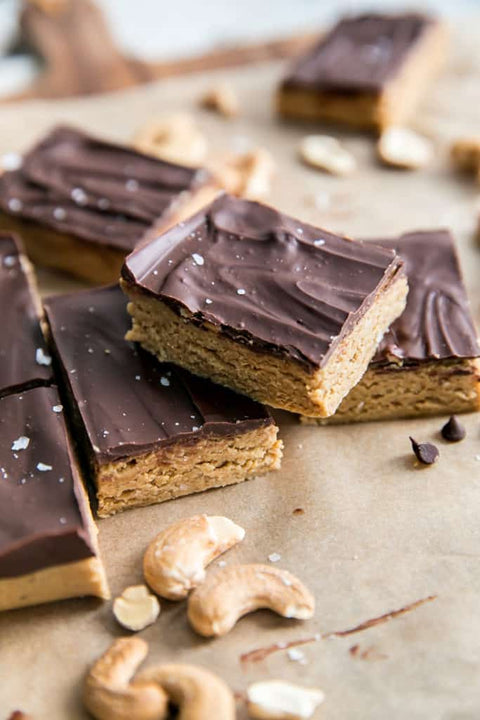 One bowl and a refrigerator is all you need. Indulge in...
Cracking your brain on what to whip up this Hari...